Thinking of Buying Top-Tier Henna Products in Ireland?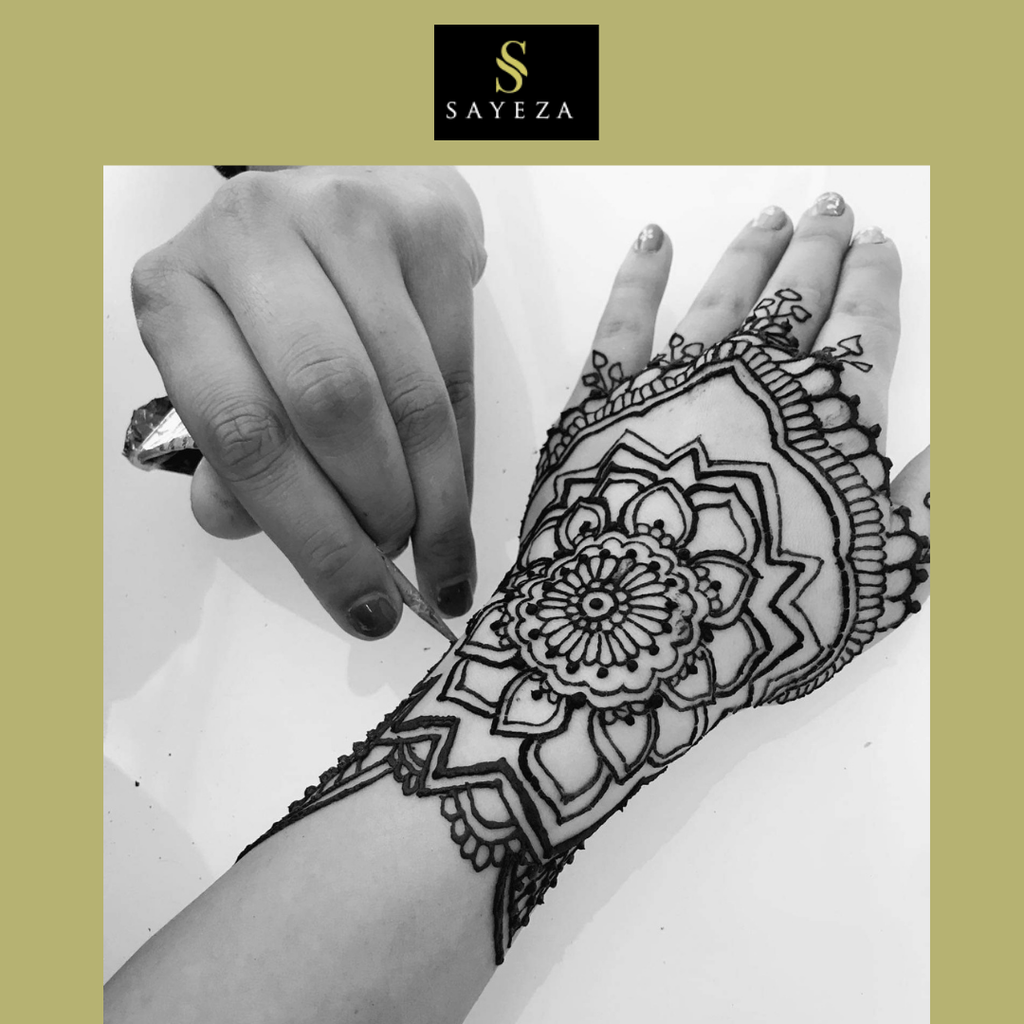 Despite their popularity, the fact remains that it is easier said than done to source top-of-the-range henna products in Ireland. These niche items are rather tricky to come by, especially when you are wanting to make a cost-effective investment that does not force you to compromise on quality. That being said, if you were to make contact with the Sayeza team by using the enquiry form on our website, you can be sure that it won't take long for us to guide you towards your ideal purchase. With such a diverse-array of products, we can handle anyone-and-everyone that comes to us looking for assistance.


Looking at our background


If you are contemplating the idea of having henna tattoos on your body for your wedding, it is only-natural that you will want them to look pristine. After-all, there will be countless photographs taken, and it is important that your appearance is, to all intents and purposes, perfect. For this to become a reality, you will want to ensure that you purchase first-class henna products in Ireland, from a retailer that understands your needs and can cater to them with ease. In this department, the standout candidate to work with is Sayeza. If you were to cast your eye over some of our most-recent Google Reviews, you would see that we are renowned for putting smiles on the faces of our customers, and we will gladly do the same for you.


Why henna is so important


For many years, henna has proved to be an integral part of wedding ceremonies in various different cultures. Take, for instance, the way that it is incorporated into Indian marriages. Typically, the bride will be covered from head-to-toe in intricate designs - some of these will be wishing her luck in the next chapter of her life, whilst others will be meant to try and ease some of the nerves that she is likely to be feeling. However, you won't want to risk seeing the quality of your tattoos being sub-par, and it is for this reason that you should reach out to Sayeza.
Within our collection, we have various options in relation to henna products in Ireland. This is by far-and-away the best-selling range that we possess, and it is not difficult to see why. Whether you need a stencil kit from which you can base your designs, or you want a simple henna cone, we will not disappoint you.


Our range of products


Despite what you might have heard about us, you may be interested to learn that we are not solely focussed on selling henna products in Ireland. Since first opening our doors for business, we have aspired to expand and evolve, as we believe that this is how we can continue to be successful. When you come to Sayeza, it does not matter if you are on the lookout for potli-style handbags or high-end earrings. All that matters is that we give you what you want, and this is something that we routinely accomplish.