Our vision
The vision is to bring a representation of the Asian beauty and culture into modern day European fashion.

"SAYEZA is bourne of my passion for the authenticity of the beauty trends of my fore bears.
I believe creativity always plays an important part in bringing different cultures together. Please join me on this creative journey." -Saima Javaid, Henna Tattoo Artist
Unparalelled Expertise
Our henna artists are seasoned professionals in the art of henna tattoos.
Tailored for you
We believe in personalization. Our artists will work to understand your preferences.
Premium Quality
We use only the finest quality, natural henna ingredients to ensure rich, deep stains.
BOOK WITH CONFIDENCE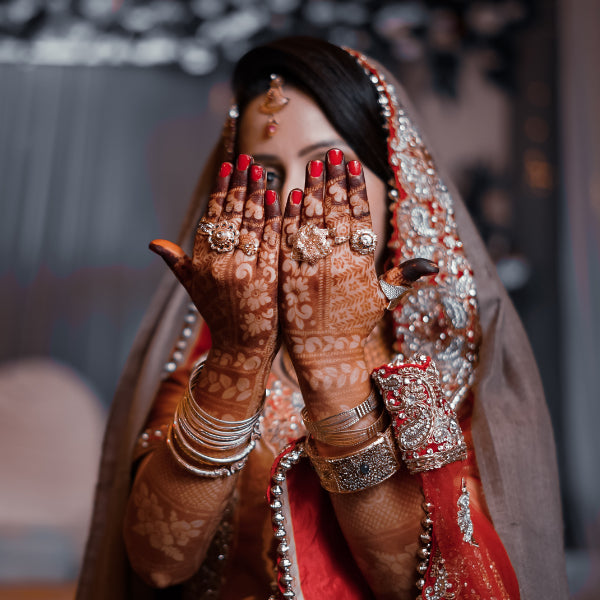 Bridal Henna
Let us make your day extra special.
School Fairs
Henna is safe for kids and a great way to learn more about Asian Culture.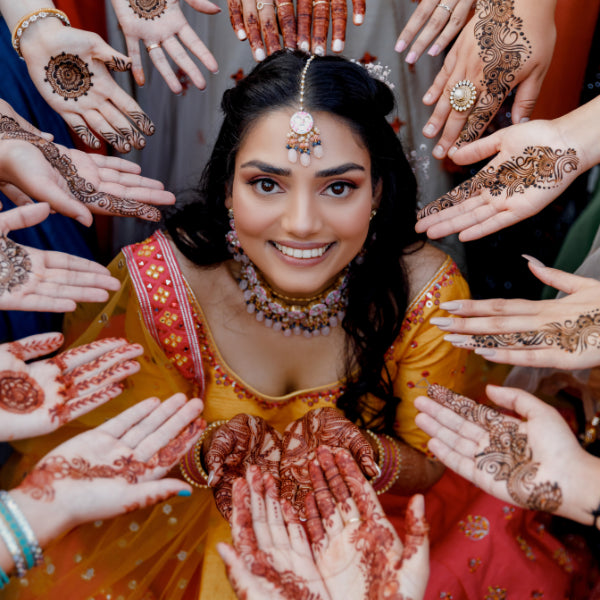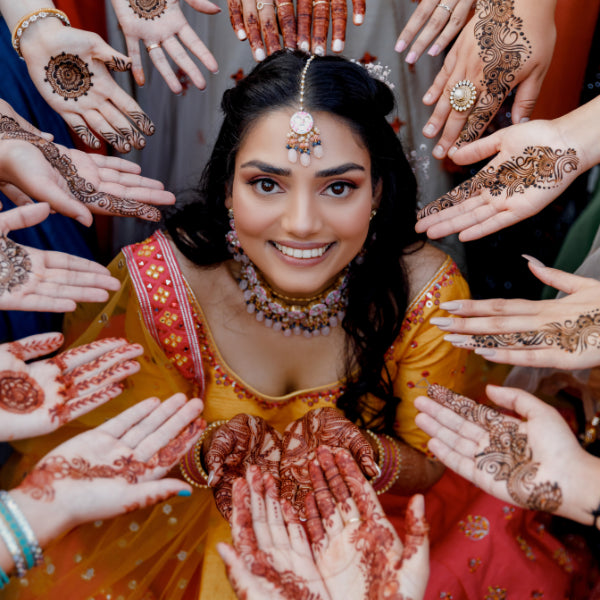 Parties
Hen/Singles/ All types of parties.
Fashion shows
Make your event even better with henna.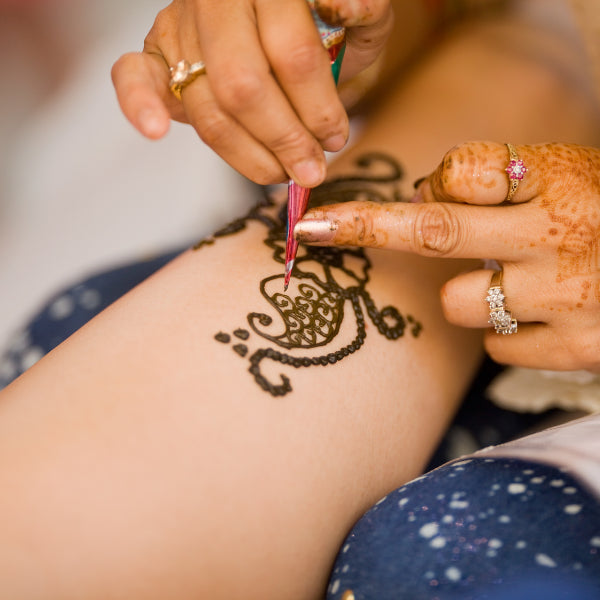 Corporate
Book us for your company or corporate fun days.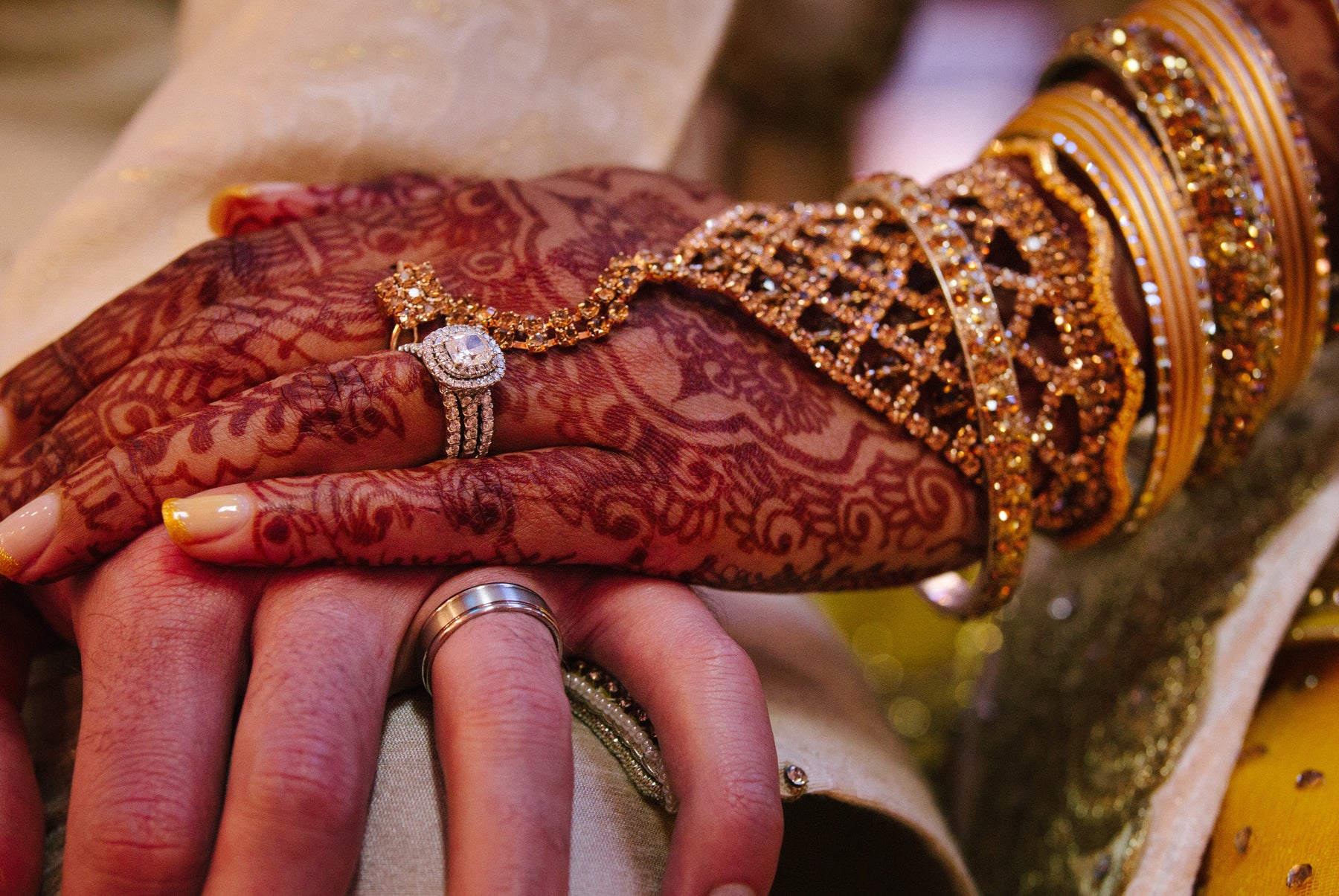 Short introduction in the world of Henna
Henna ink, often simply referred to as 'henna', is a natural dye made from the powdered leaves of the henna plant (Lawsonia inermis).

Henna tattoos, known as "mehndi" in South Asia and the Middle East, are temporary designs applied to the skin using henna ink. These tattoos can range from simple patterns to intricate, elaborate designs.

Henna holds a special place in many cultures around the world. In regions like South Asia, the Middle East, and North Africa, henna has been used for millennia for both its aesthetic and symbolic values.

Today, people from diverse backgrounds embrace henna as a form of temporary body art, valuing its organic nature and the beauty of its designs.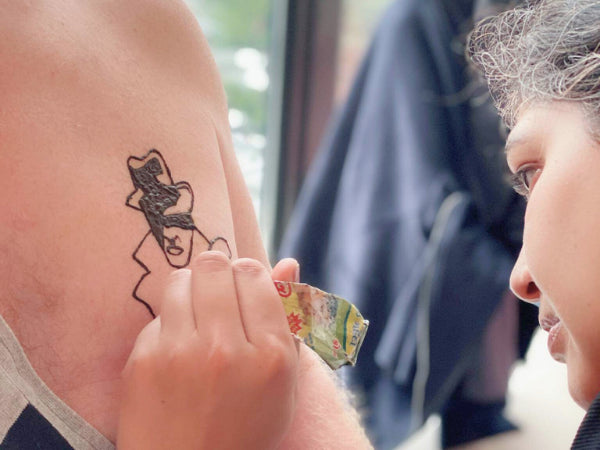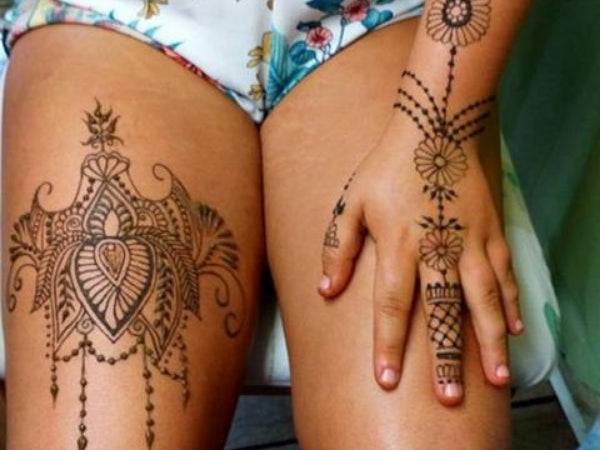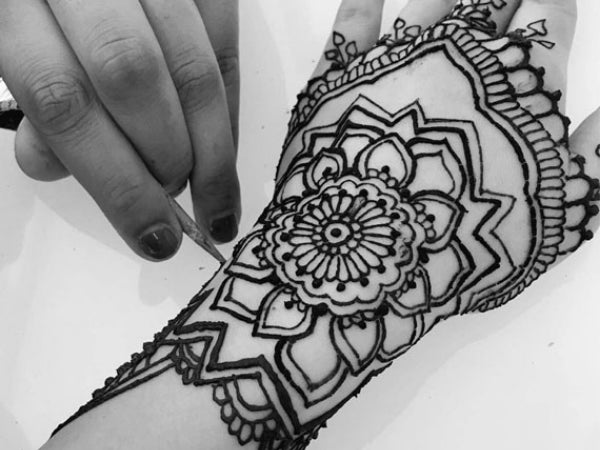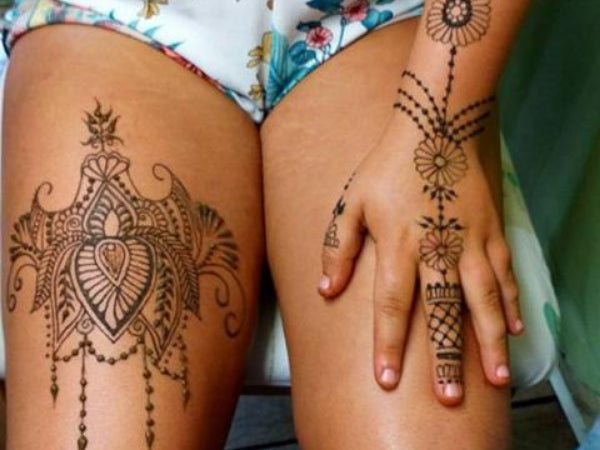 Reviews
The best
Sayeza is the best henna art tattoo maker I have ever seen. The tattoo stickers are safe on skin and look amazing. I highly recommend it!
Gorgeous
Sayeza's earring collections are pretty huge and each of them is gorgeous. Those earrings are of high-quality that looks new even after using frequently.
A dream!
Sayeza is the dream site for every girl! I'm totally satisfied with their offerings. Starting from their shoe collection to henna tattoo art and earrings, everything is just wow!
MAKE AN ENQUIRY
Let Us Help You
We're happy to answer any questions you have or provide you with an estimate. Just send us a message in the form below with any questions you may have. Want us to give you a call back? Write your name and number down below!