Vital things to consider when planning a wedding!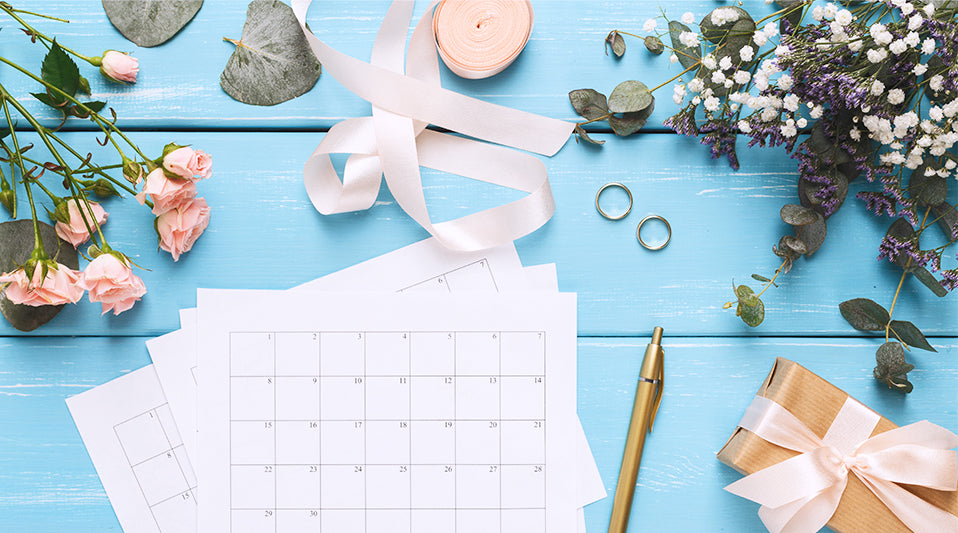 From the little details to the big ones, a comprehensive wedding planning must include all. We can help you prepare a worthwhile to-do list for your coming big day. Here are some of the main factors you can look into to make your wedding a grand success!
Plan your budget beforehand. You should get your wedding ring ensured and also consider purchasing wedding insurance. Explore the ceremony and reception venue options as well. You must begin to arrange a guest list and also browse wedding dress and veil styles. These are essential to plan from about a year or so or you may not get them available or as desired.
As the months are rolling in, you must start planning about your bridal attire and accessories. If you have already chosen the venue, now will be a good time to make reservations. Hire photographer, florist, caterer, band and other servers. You can enrol into a beauty and skin care routine to make sure you look gorgeous on the main day.
With 8 to 9 months left, you can start booking hotels for out-of-town guests. You can browse wedding invitation designs and required stationery like Enclosures, Programs, Menu Cards, etc. Refine the guest list and also start to plan your honeymoon.
As the day keeps coming closer, you can start exploring wedding day hair and makeup styles. Choose cake style and schedule tastings. Hire wedding bands and also book transportations to and from the venue.
Now that just 4 to 5 months are left, it is time to choose flowers and the cake for the wedding ceremony. Schedule your dress fittings and finalise your guest list. Order the special wedding cake. Now is the time to give a thought about your wedding rehearsal dinner. Assemble your rehearsal dinner guest list and book rehearsal dinner venue.
As only 2 or 3 months are left to pass by, plan ceremony and reception seating. Experiment with hair and veil with your stylist. Mail the wedding invitations and begin writing wedding vows. Book spa and beauty treatments for you and your bridal party.
The last phase is all about confirmations. Pick up wedding rings. Give final count to the vendors. Confirm the dates with vendors and update registries.
If you can do the follow-ups and make the bookings at the right time, your planning is bound to be A grade. Detailed planning with an all-inclusive wedding diary at hand and the help of efficient planners like us is what you need. Follow these and you are going to experience the wedding of your dreams!